Los MTV VMAS 2023 they came out with a Tribute to Hip Hop. The final performance of the star-studded night, which took place just before Video of the Year was announced, celebrated the 50th anniversary of the genre.
The huge number featured appearances by Darryl «DMC» McDaniels de Run-DMC, «Human beatbox» Doug E. Fresh, Grandmaster Flash and the Furious Five, LL Cool J, Lil Wayne y Nicki Minajwho also acted as master of ceremonies for the evening.
Tribute
The tribute began with Grandmaster Flash and the Furious Five performing their 1982 classic "The Message," before Doug E. Fresh and Slick Rick appeared on "The Show." Nicki then broke into her 2009 hit "Itty Bitty Piggy," before releasing her recent single "Red Ruby Da Sleeze." Lil Wayne then took the stage with "A Milli," before LL Cool J brought the audience back to the late '80s and early '90s with "I'm Bad" and "Mama Said Knock You Out."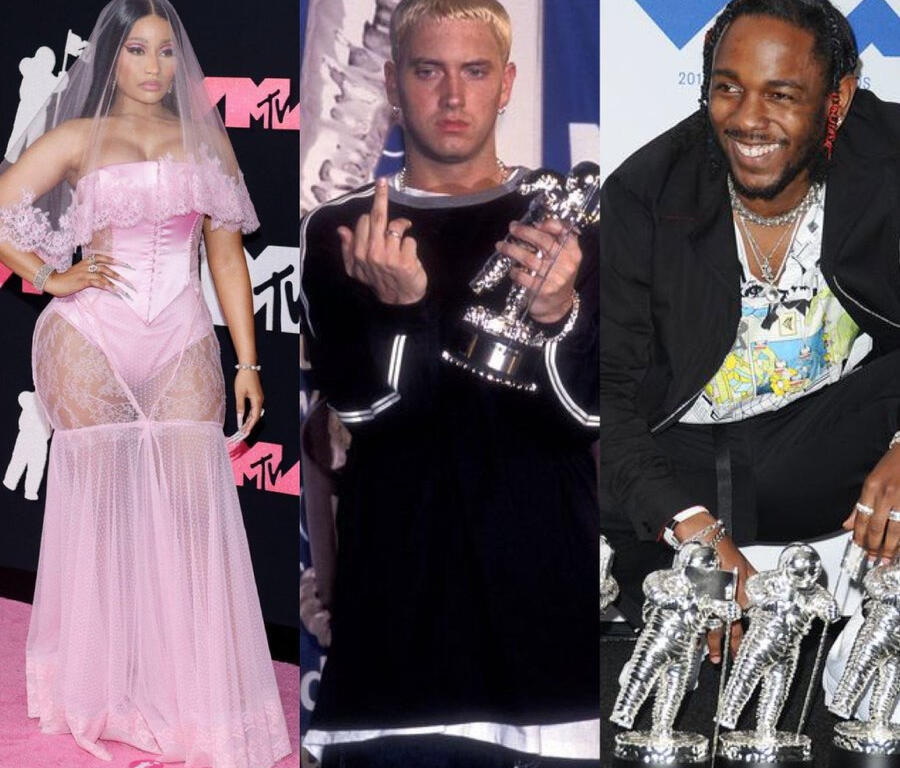 LL was then joined by Run-DMC's DMC to perform "Here We Go", before the other artists returned to the stage to end the number with Run-DMC's cover of "Walk This Way".
While it lasted about 10 minutes, some online felt it didn't do the anniversary justice: they wanted a broader cross-section of artists.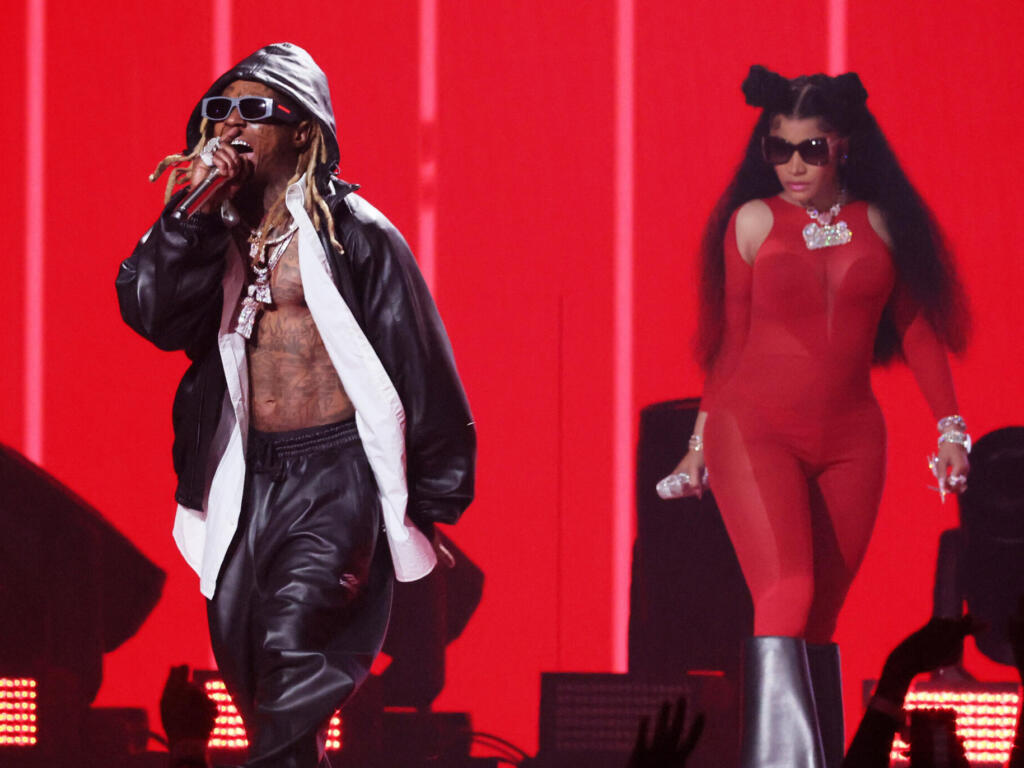 The performance was the first VMA performance for Grandmaster Flash and the Furious Five. Meanwhile, DMC made VMA history for the first time in 1985 when Run-DMC performed "Walk This Way" alongside Aerosmith's Joe Perry and Steven Tyler.