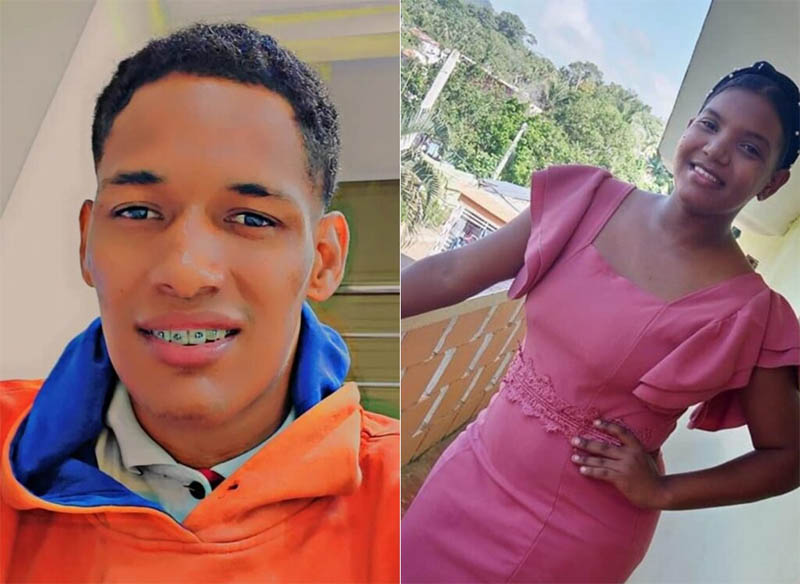 The young Luis Joel de la Rosa, also known as Luigi, 33, was found dead after allegedly killing his ex-partner Rose in an incident in San Antonio del Yamasa, announced the state police Melissa de la Rosa, province of Monte Plata .
Luigi's body was found in the El Toro de Guerra neighborhood, in the province of Santo Domingo, in an apparent suicide.
The corpse was sent to the National Institute of Legal Medicine (INACIF) for the corresponding investigations.
The young man fled immediately after committing the crime and was wanted by the police.
It is understood that the event occurred when the woman decided to leave her partner and moved from Santo Domingo to her mother's house. The crime shocked the entire San Antonio community.
See case photos