Sunday 10 Sep 2023
Swedish tabloid Svenska Dagbladet reported that criminal gangs in Stockholm are funding stream manipulation on Spotify as part of their money laundering operations. The gangs allegedly partner with artists who are active in the music industry as part of the scam. Monies generated through other criminal activities are then used to pay agencies that artificially inflate the streams of the partner artist, with those payments often being made in cryptocurrency. The artist and the gang then share in the additional royalty income that the former receives from Spotify because of the boost in streams. The artist gets a short-term financial kickback, plus the stream manipulation often results in an ongoing uplift in organic streams and therefore longer-term benefits. Meanwhile the gang gets was appears to be legitimate revenue from a global streaming service. The report has put the spotlight back on stream manipulation and streaming fraud, and also highlighted that the music industry itself is often involved in this activity.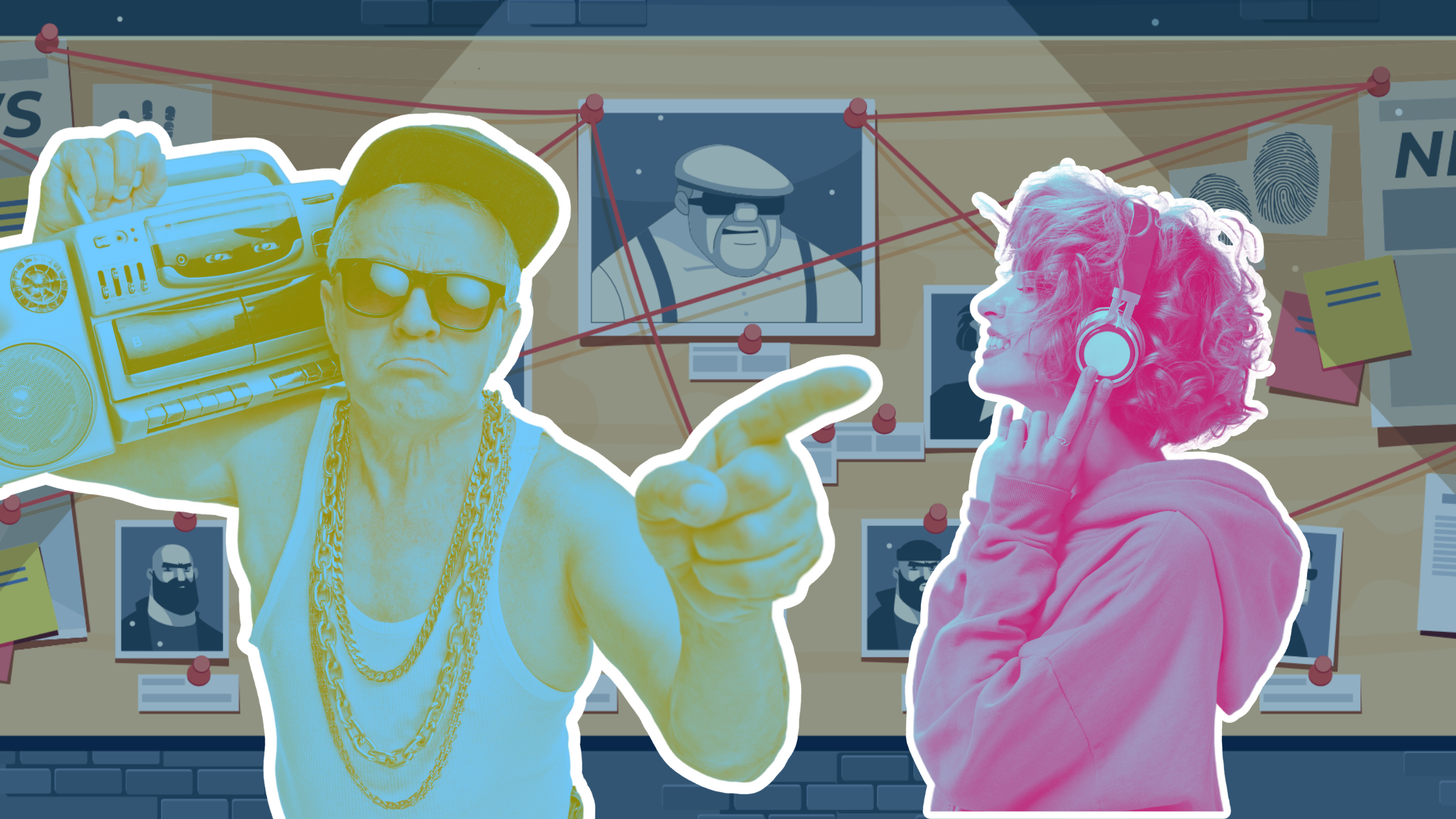 Deezer announced it will change the way it allocates revenue to individual tracks later this year in response to Universal Music's call for an 'artistic centric' model for streaming. Music streaming operates a revenue share based on consumption share business model that begins with each service allocating a portion of its revenues each month to each track based on what percentage of total consumption it accounted for. Currently all tracks and plays are treated equally for this process, but Deezer is changing that, initially in France. Tracks by 'professional artists' and plays actively selected by a user will be allocated more of the money – and tracks by 'non-professional artists' and algorithm-delivered plays less. Functional audio like white noise and birdsong provided by third parties will also be replaced with Deezer's own content which won't get any allocation. Although this new approach is being dubbed 'artist-centric', it's not clear that any artists have been consulted about it. Some of the reforms will nevertheless be popular within the wider music community, though Deezer's criteria for what constitutes a 'professional artist' may prove controversial.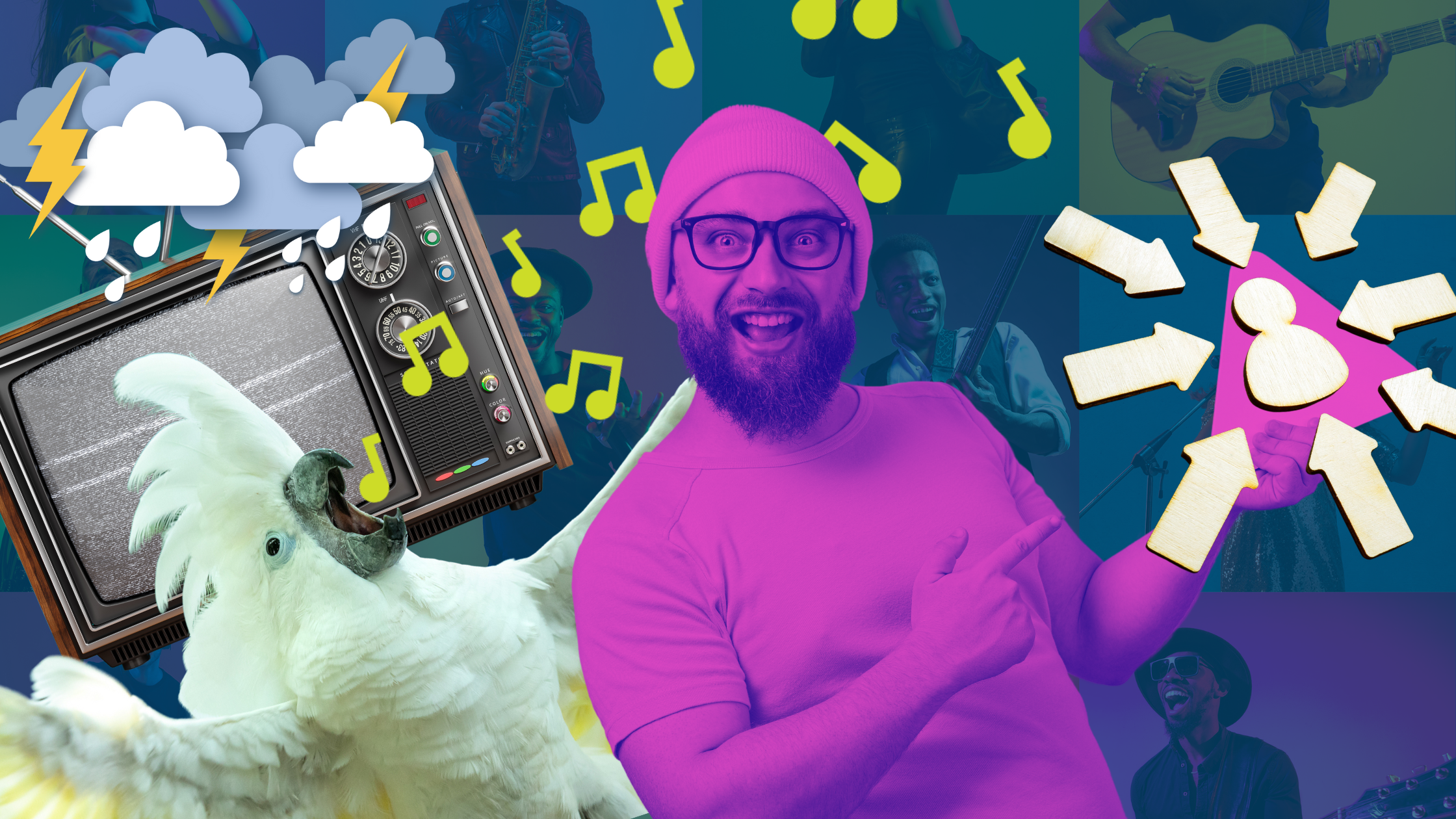 The Save The Leadmill campaign announced that an in-person protest will be staged later this month as Sheffield City Council considers a licence application by the venue's landlord. That landlord is the Electric Group, which wants to start directly running the Sheffield venue, but the current management team – led by Phil Mills – opposes the change. He has so far refused to vacate the premises, though eviction proceedings are now underway. Meanwhile, the Electric Group has applied for its own licence to run the venue. The Save The Leadmill campaign has asked its supporters to call on the council to block the licence application, even though there are only very specific grounds on which the council could refuse to issue a licence, none of which likely apply. Nevertheless, Mills and his team have urged their supporters to take part in an in-person protest at Sheffield Town Hall as that licensing application is being considered on 18 Sep. And not only that, according the BBC, supporters are being offered £40 each if they show up.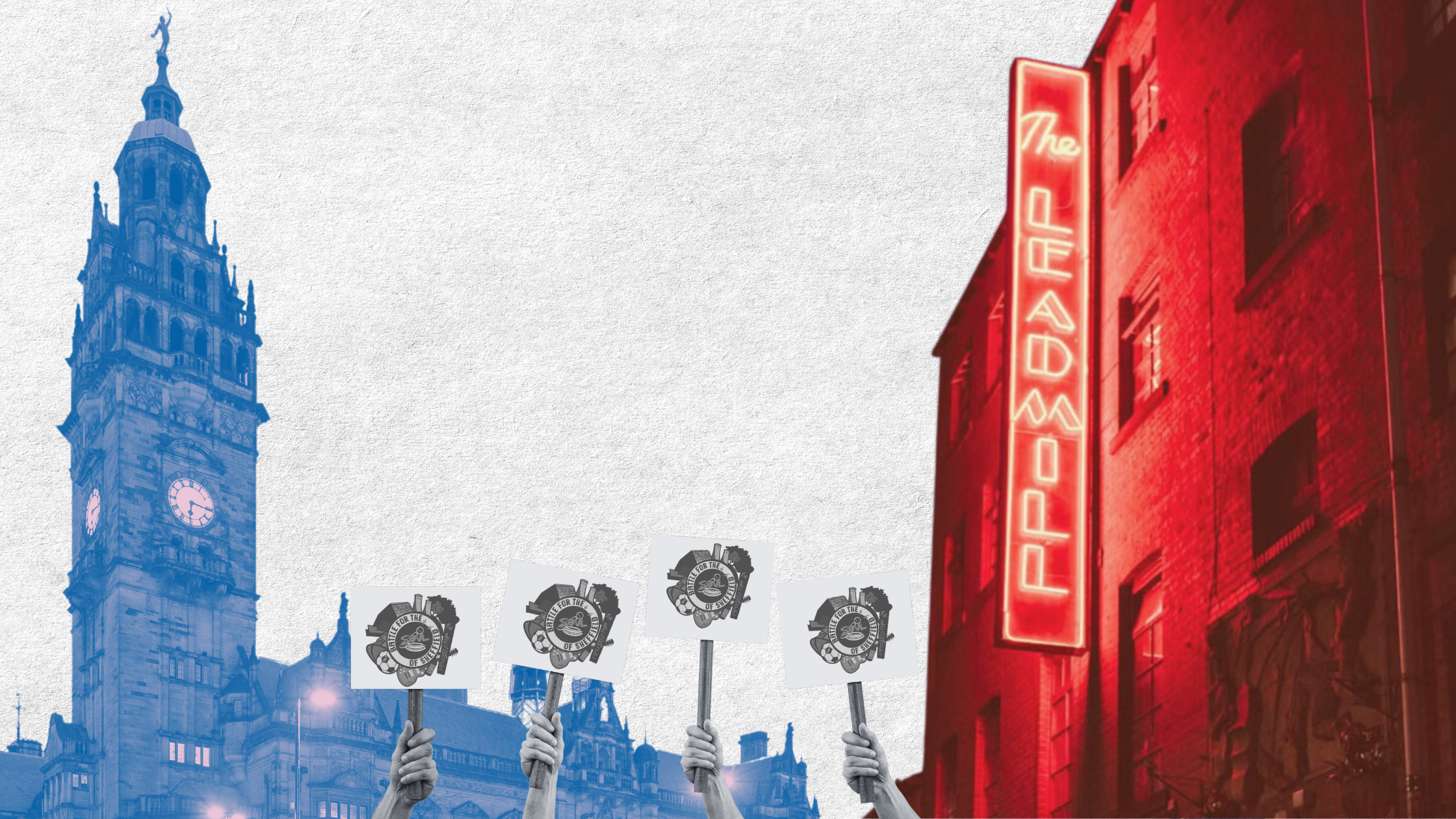 More details about the lawsuit filed against Coldplay by their ex-manager were revealed. Dave Holmes managed the band for more than 20 years, with his management deal being renewed every two albums. ****According to his lawsuit, his last deal ran out following the release and promotion of 'Music Of The Spheres'. He claims another deal was then agreed and he started work on the band's next record and tour, including negotiating a new record contract with Warner Music. However, then the band said the new management deal had not, in fact, been agreed. Then they said they only wanted him to work on their live activity moving forward. And then they fired him. He wants the court to enforce the terms of that new management deal, including the commissions he is due under it. Or, alternatively, to award him fees for the work he had already done on the next album and tour before being sacked, as well as some damages. A Coldplay rep said Holmes' claims will be "vigorously disputed".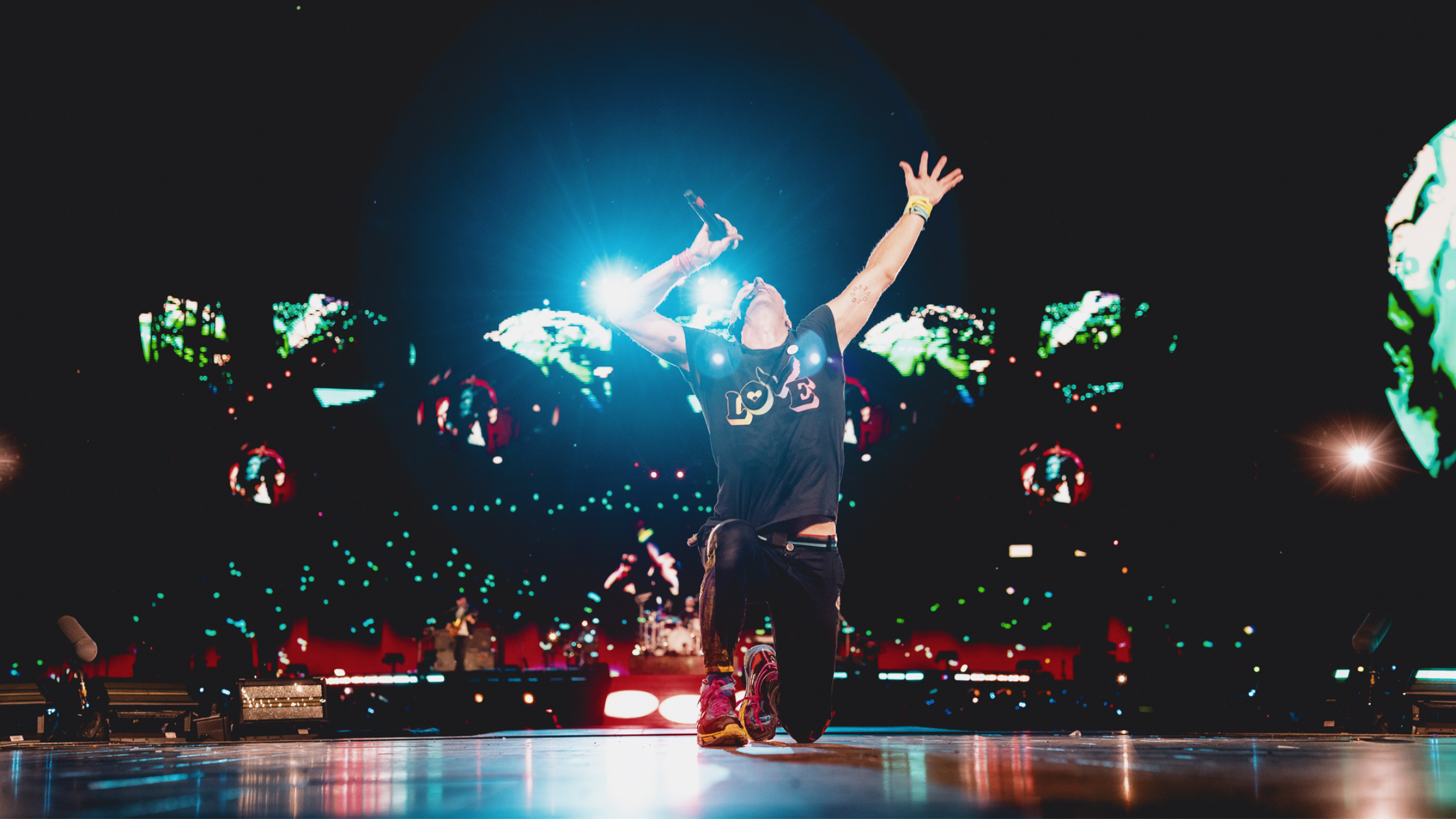 French billionaire Francois-Henri Pinault agreed a deal to buy a majority stake in Hollywood talent agency CAA. It had already been reported that Pinault's company Groupe Artémis was in advanced talks to buy the CAA shares previously owned by private equity outfit TPG Inc in a deal that values the agency at $7 billion. As well as representing thousands of actors, directors, screenwriters, authors and athletes, CAA is also a big player in music, overseeing the live and touring activities of a large roster of artists. Groupe Artémis also has a 40.9% stake in Gucci and Saint Laurent owner Kering, of which Pinault is CEO. Its other interests include a stake in Puma, the Christies auction house, French news magazine Le Point and cruise ship operator Ponant, plus its tech division has invested in the likes of Bytedance and Deezer.