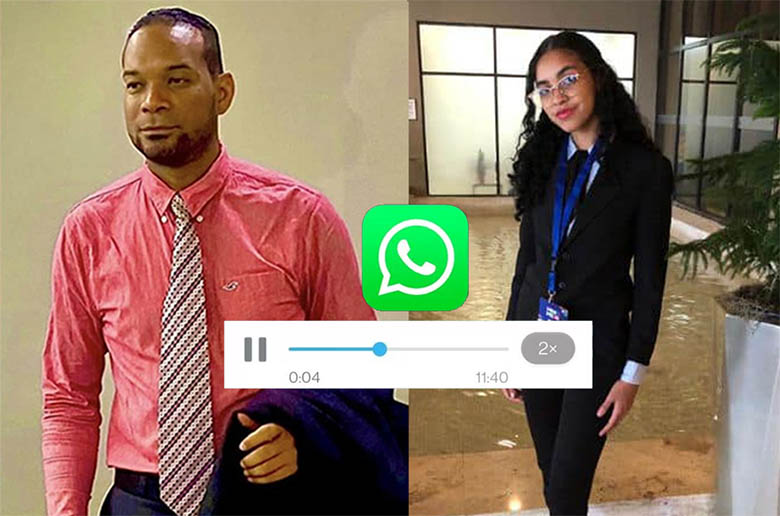 In a scenario of social concern, it was necessary to resolve the case involving Gabriel Domínguez, a correspondent and self-proclaimed engineer.
The very serious accusations that have arisen in the last few hours have placed the aforementioned individuals at the center of a great controversy.
Shocking audio from another whistleblower has emerged, confirming the identity of the person. Gabriel Domínguez allegedly used his platform and his alleged influence on the channel to offer jobs to women in exchange for sexual favors.
Women of all stripes eager to get a job at the channel came together to denounce these practices.
Instead of finding work, the women were coerced and threatened by the man, who was apparently seeking an intimate relationship in exchange for a job offer, according to the complaint.
Those affected demand justice and an investigation of the events that affect more than one victim.
The evidence gathered so far is described below, along with the audio that sparked the wave of complaints.
Listen to the audio below:
View Insider News Articles