A well-known man named Nielsen, owner of a busy beverage store in Piedra Blanca de Bonau, was the target of an armed attack in the early hours of Sunday, resulting in his death in a confusing incident.
The tragedy occurred in Piedra Blanca, in Nuer province, where Nelson died from multiple gunshot wounds, the circumstances of which are still unclear.
A source told this media that an unidentified person went to Nelson's business to buy two cases of beer (fida) on credit.
Nelson allegedly told him no and the perpetrator went to the ATM to get money, but he didn't have any.
Upon returning to the business, he demanded that it be handed over to him and then, amid an argument, he shot Nelson and left him lying on the ground.
The news spread through different local media, showing that the owner of DINK died in an unfortunate incident.
All sectors of society deeply regret the death of Nielsen and hope that the authorities will thoroughly investigate the matter, clarify the details of this confusing incident and bring those responsible to justice.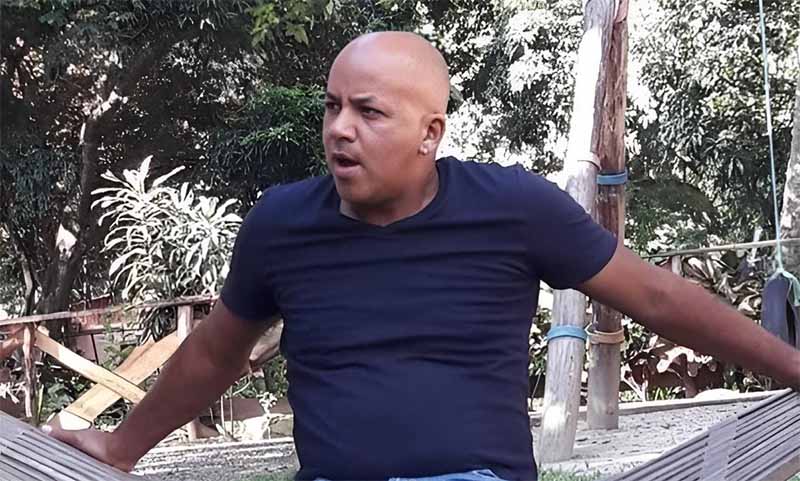 Version video:
See videos and photos of this case.