The Nativos MC motorcycle club is presented by the 9th. consecutive year the exhibition "Passion for motorcycles" in Galería 360, for the 20th Anniversary of the club.
«Passion for motorcycles» It is an exhibition open to the general public that brings together different brands of motorcycles, different models of each brand, original copies and others fully customized, not only in parts and accessories, but also in paint, chassis modifications, fenders and tank. upload grades in the machines, to give them a better performance, among others.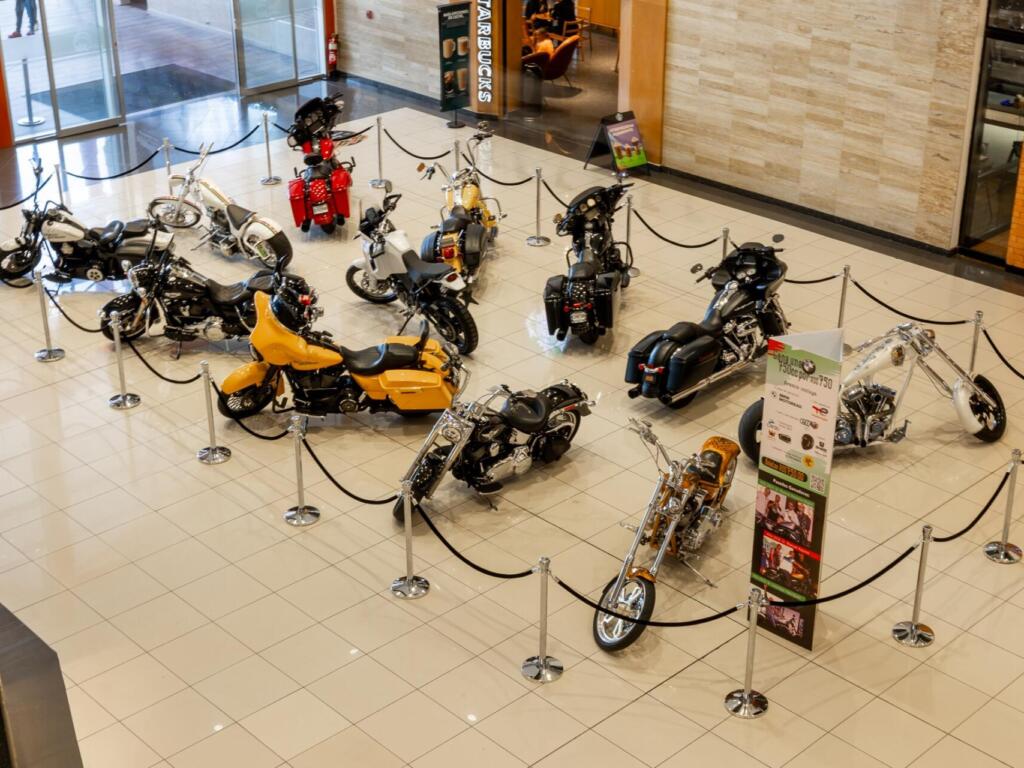 The sample exhibits recognized brands such as: Harley Davidson, BMW Motorrad, Iron Horse, Ducati, among others. In addition, the raffled motorcycle is exhibited, a BMW F750GS 2023, zero kilometers, and tickets are already on sale for RD$750.00.
NATIVOS MC is one of the most enthusiastic cruiser motorcycle clubs in the Dominican Republic. Founded in 2003, in addition to traveling nationally and internationally on their motorcycles, they carry out various social tasks such as their end-of-year Toy Run, where with their parties they collect toys for various foundations. rock and bike and the raffles they hold to raise funds to restore monuments in the Colonial City of Santo Domingo.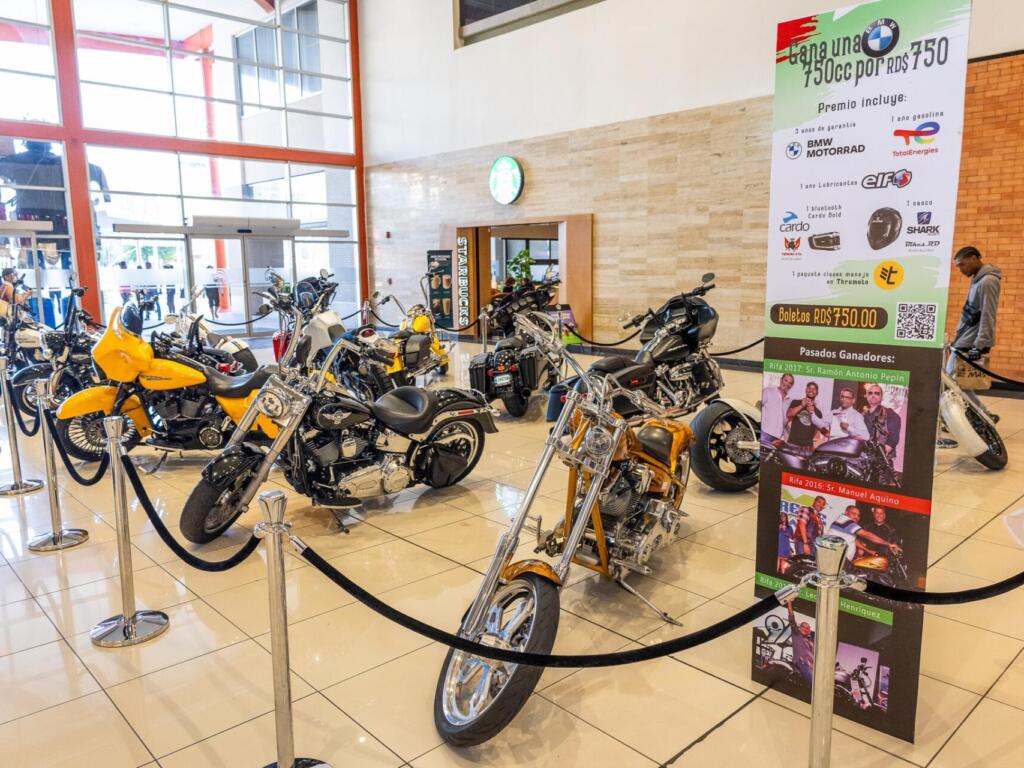 Coordinates of the "Passion for Motorcycles" expo by Nativos MC
DATE: from Friday 1 to Sunday 17 September 2023
TIME: 10:00 a.m. to 9:00 p.m.
PLACE: Information area, in Galería 360, Santo Domingo.
Open to the general public. DO NOT COVER
For more information about the event, enter @nativosmc