The award-winning Latino rapper, songwriter, producer, filmmaker, visionary and activist René Pérez Juglaresknown as Residentpremiere "Bastard problem"along with the renowned Argentine rapper, freestyler and actor nominated for Grammy Latino: WOS. The single "Problema Cabrón" highlights the social relief caused by government brutality, where it presents a powerful delivery of disruptive lyrics that share a social position. The end of the short film is interrupted, visually sharing with fans that this was a movie set with a main cast. Residente's vision was to focus on the messages of individual societies going back, and his main goal was to provide lyrics that inspired cinematic scenes.
bastard problem
The premiere is a cinematographic image, a continuation of the most recent videos released by Residente, which generated viral messages and statements. "Bastard problem" was directed by Residente and co-directed by Alejandro Pedrosa, produced by 1868 Studios (Resident's production company along with Sony Entertainment). For the music video of the new short film. Residente chose and featured the most awarded international actors, Alberto Amman from "Narcos" and "Narcos México". Michelle Jenner from "Isabel" and Darko Perić from "The House of Money". In addition to the direction and production, the short film has the leading role of Residente along with WOS, who also acts in the short film.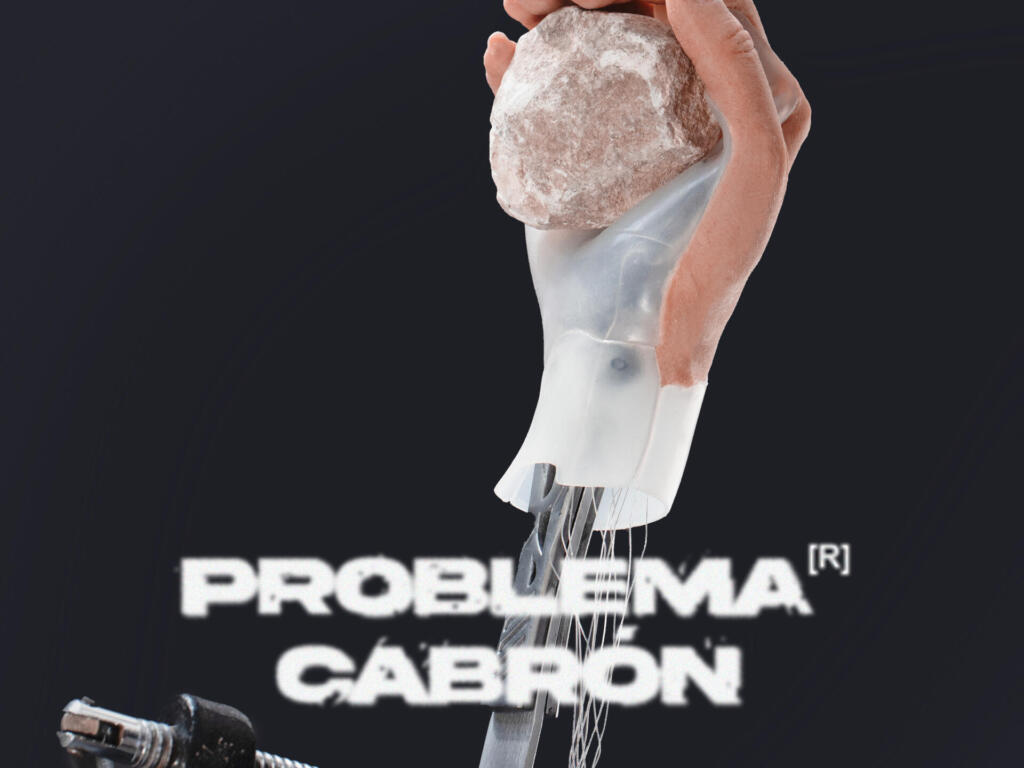 Before the premiere of this short film, Residente premiered " Quiero Ser Baladista " with the participation of the multi-award-winning artist, performer and world actor, Ricky Martin. The black and white short film (approximately 10 minutes) is a work of art directed by Residente and co-directed by Alejandro Pedrosa where the plot of the short film also featured the kidnapping of Afo Verde, president and CEO of Sony Music Latin. -Iberia and reveals a mysterious character none other than Ricky Martin, who delivers a stellar performance recreating Residente's fast beat and the song's great lyrics.
I want to be a balladeer
"I want to be Baladista" was released after the trailer for Residente called "Residente y el Cura". A confession to a priest that became a recognition of who Residente is and represents. Shortly after the release of the trailer, Residente surprised his fans with the release of "Bajo y Battery."
Another black and white short film full of rap rhythms in which Residente appears accompanied by a bassist and a drummer. The single and video demonstrated a jazzy and eclectic approach to Hip Hop with live musical elements while demonstrating Residente's branding through his black cap. [R].
The cap is the main protagonist throughout the plot of the series of these short films directed by Residente and co-directed by Alejandro Pedrosa.
Currently, Residente is working on finishing his second album through 5020 Récords under Sony Latin. Plus many other film and television projects from 1868 Studios.