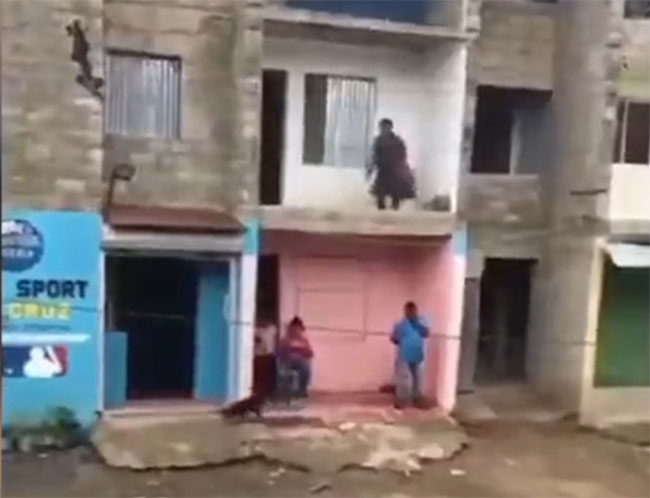 The community of Los Multis del Ensanche Libertad in Constanza, La Vega reported a new case of violence in which a woman violently assaulted some minors.
Inhabitants of the aforementioned community revealed that the unidentified woman violently attacked several children and threw stones at them. They even claimed that she also attacked a young man with a knife.
So far, the sheriff's agency agent in charge of closing the case has not revealed the identity of the perpetrator or what led her to commit the heinous act, which has been seized.
As for the man allegedly stabbed, it is said that he is being treated in the emergency department of the Pedro Antonio Céspedes Hospital.
In relation to the case, a video that circulated showed a group of neighbors in the area acting, throwing stones at the house of the abusive woman.
Video version: