New newspaper, HIGÜEY. Civil Protection personnel managed to rescue three people from a family whose home was flooded by the river due to the rains in the Dui River.
The rescue operation took place Sunday afternoon at the mouth of the Due River on the way to Yuma.
Among those rescued were a man, his wife and their son, who was about 5 years old.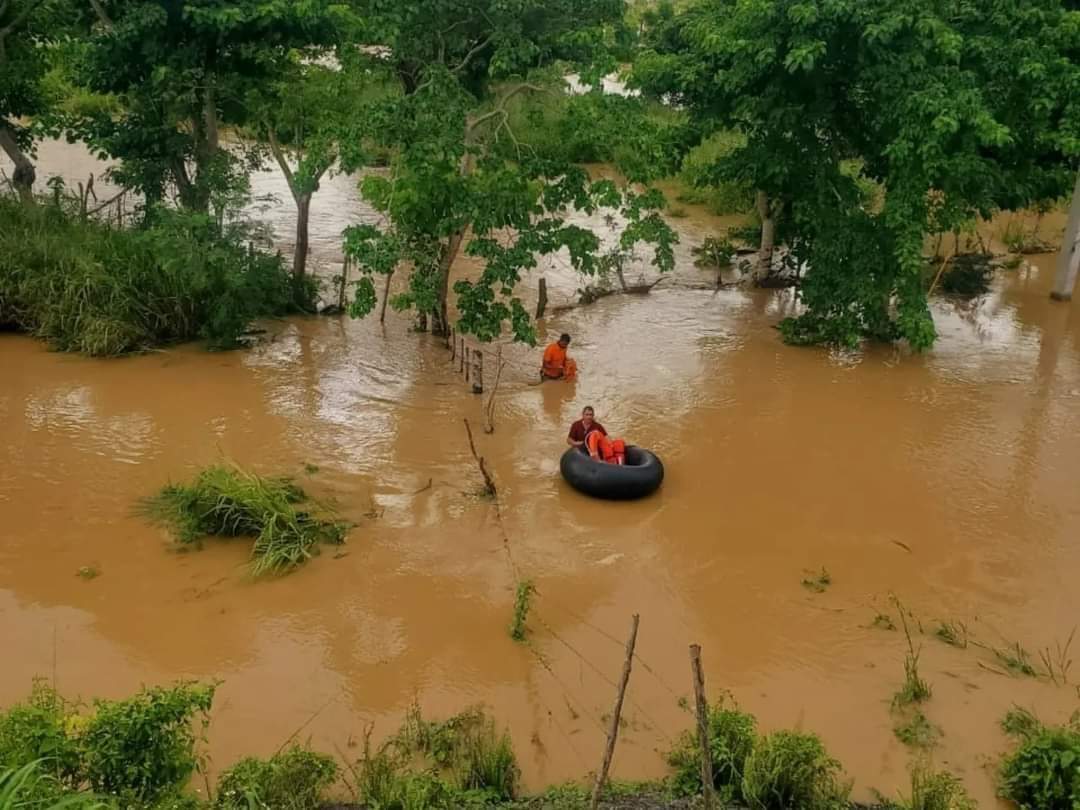 Rescue efforts are being led by members of the Civil Defense and coordinated by Governor Fernando Castillo and Governor Martina Pepens, chairperson of the La Alta Gracia Provincial Disaster Mitigation and Rescue Committee.
The province's premier, Martina Pepens, said civil protection authorities would transfer the rescued people to shelters where they would be safe and receive the necessary care.
The authorities called on citizens to act with caution and comply with the relevant measures to avoid tragedies.
In addition, the heads of Civil Protection asked citizens not to try to cross rivers, ravines or deep streams to protect lives.
Authorities also cited an example of recklessness this morning, when a young woman died after a car was swept away by the waters of the Santa Clara River as the driver attempted to cross the swollen river.