The search to find the person who killed Blac Youngsta's brother, Tomanuel Benson, continues. As previously reported, Benson was fatally shot on the South Side of Memphis at a Valero BP gas station iin August and died around the time paramedics arrived at the scene. At the time, people were tight-lipped about who shot him but said the young man was shot in a drive-by.
According to Fox 13, the Memphis Police Department has identified the man they believe committed the murder: Randy Ewing. The MPD released an image of Ewing just days after the shooting.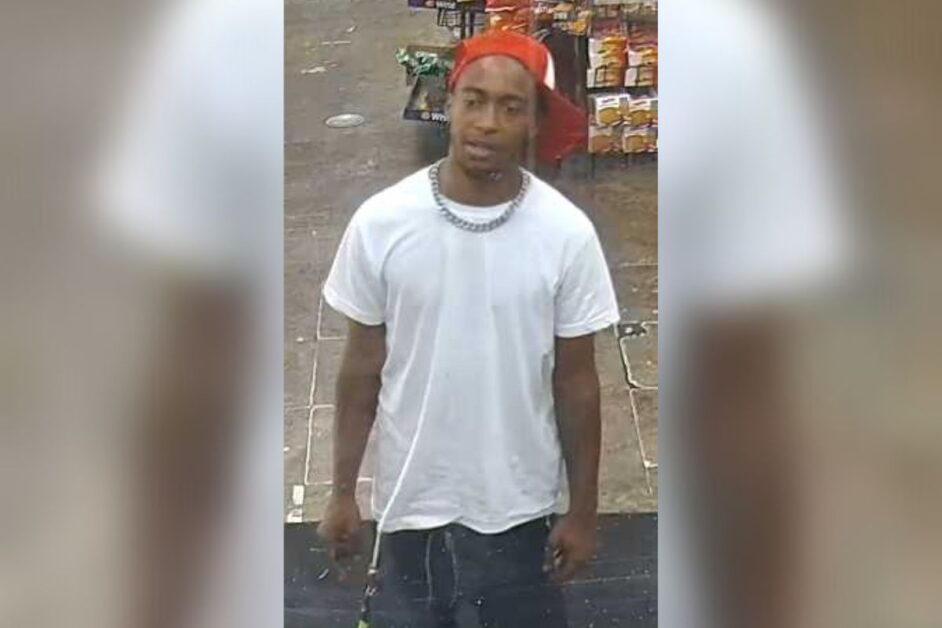 In an effort to secure Ewing and get justice for Blac Youngsta's family, the U.S. Marshals Service has put up a $5,000 reward for Ewing's whereabouts or solid information that would lead to his arrest. The reward was announced to the public on Wednesday (September 6).
Law enforcement has had its share of frustration capturing this seemingly dangerous and slippery suspect. The U.S. Marshals said he has two active warrants in Shelby County: one for attempted second-degree murder and the other for violating the sex offender registry mandate he has from an earlier conviction. Benson is the third brother of Blac Youngsta to be killed. One died in 2016 and the other in 2019.